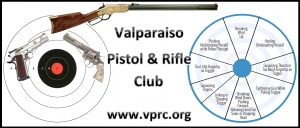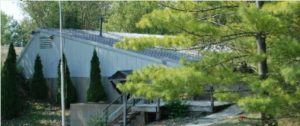 Greetings!
We here at the Valparaiso Pistol & Rifle Club are glad you're here!
Pistol Safety course Sept. 26, 2020 click here:
REGISTER
Pistol Safety course Oct. 17, 2020 click here:
REGISTER
We are committed to ensuring the health and safety of our VPRC members while also supporting their families and future guests to VPRC. Please be safe during this time.
Indiana State Department of Health FAQ's
CDC – What You Should Know about COVID-19
MEMBERS: PLEASE GO TO THE MEMBERS SECTION FOR SPECIAL CLUB NEWS DURING THESE COVID-19 TIMES.
================================================================
See News/Events below.
Our club aims to promote sportsmanship, fellowship, training in firearms, safe handling and firearm ownership responsibilities.
***
See the NEWS/EVENTS page for more information.
Please see NEWs/Events for OUTDOOR Range close dates!