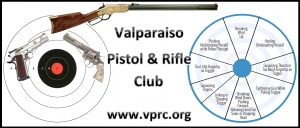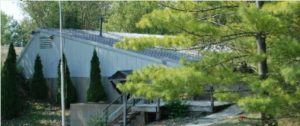 Greetings!
We here at the Valparaiso Pistol & Rifle Club are glad you're here!
OCTOBER 19 – HANDGUN SAFETY COURSE – CLICK HERE
22 caliber ammunition and pistols are provided as are eye and ear protection, all are included in the cost of the course. You may bring your own pistol or revolver and ammunition. They must be in a case or range bag.
================================================================
We are 2018 Indiana Hunter Safety Teaching Team of the Year!
See News/Events below.
Our club aims to promote sportsmanship, fellowship, training in firearms, safe handling and firearm ownership responsibilities.
***
See the NEWS/EVENTS page for more information.
Please see NEWs/Events for OUTDOOR Range close dates!